D X N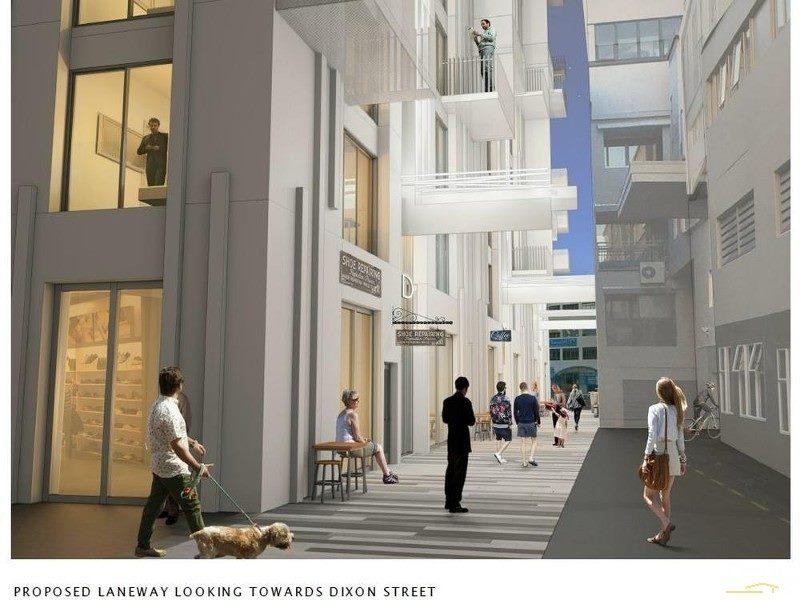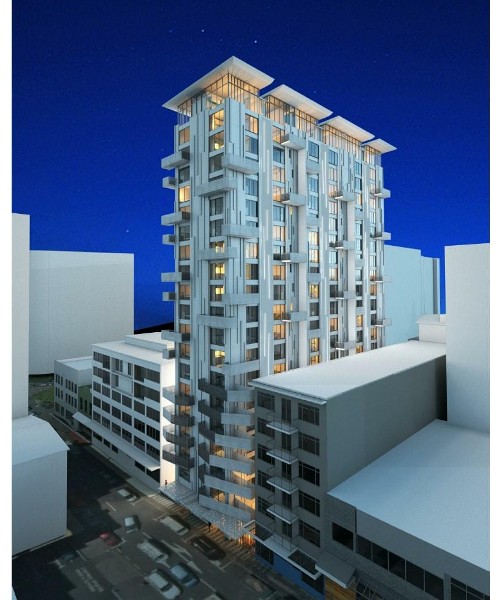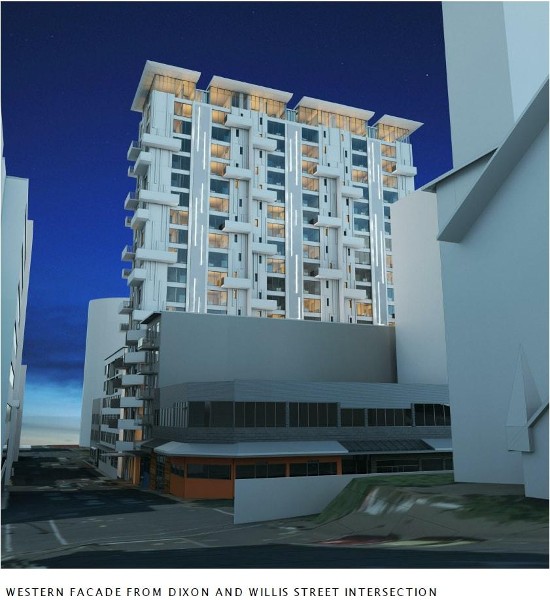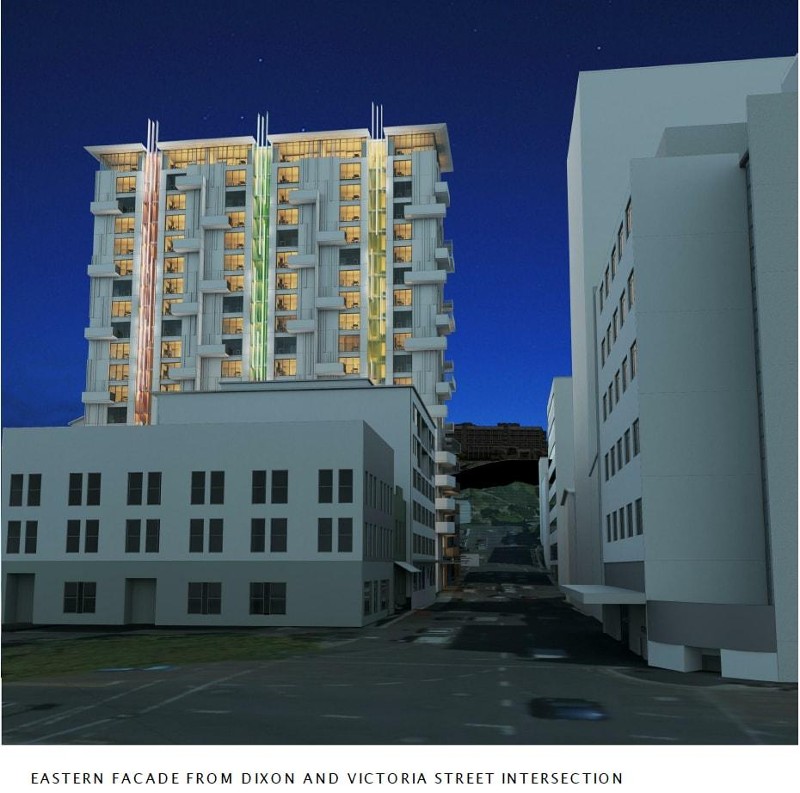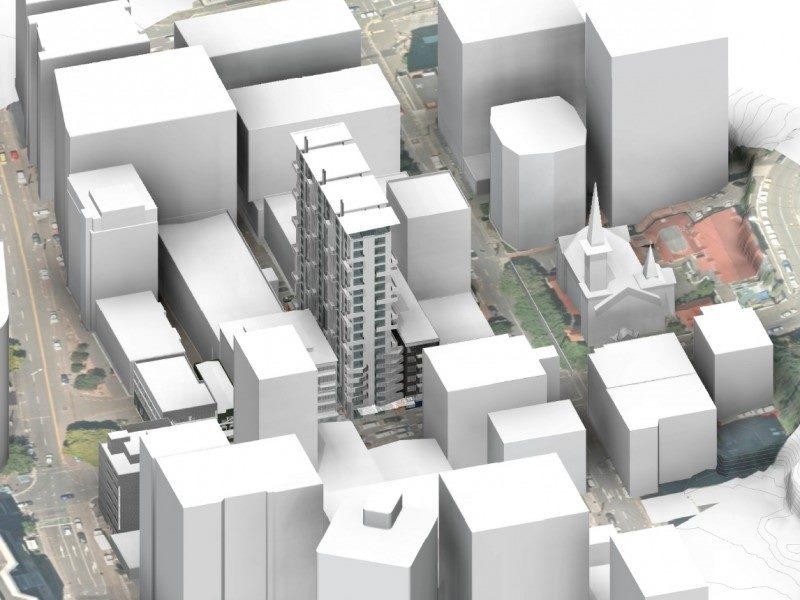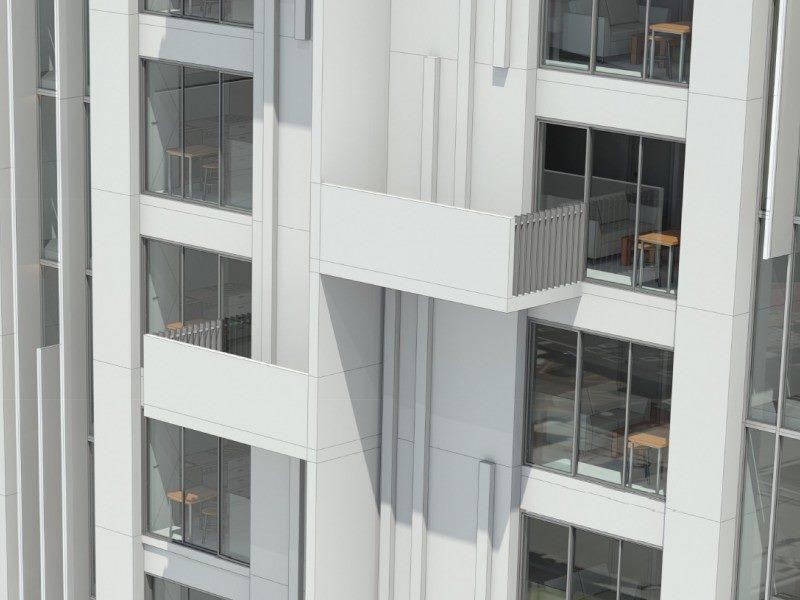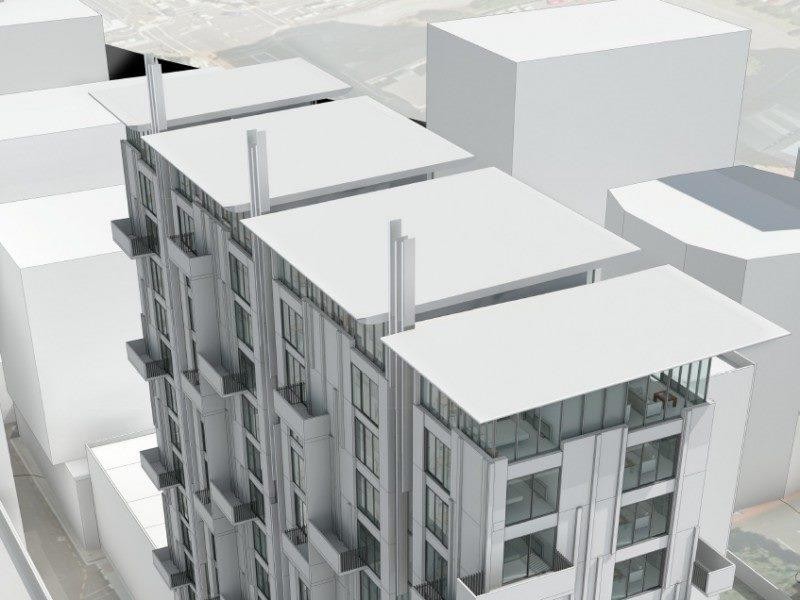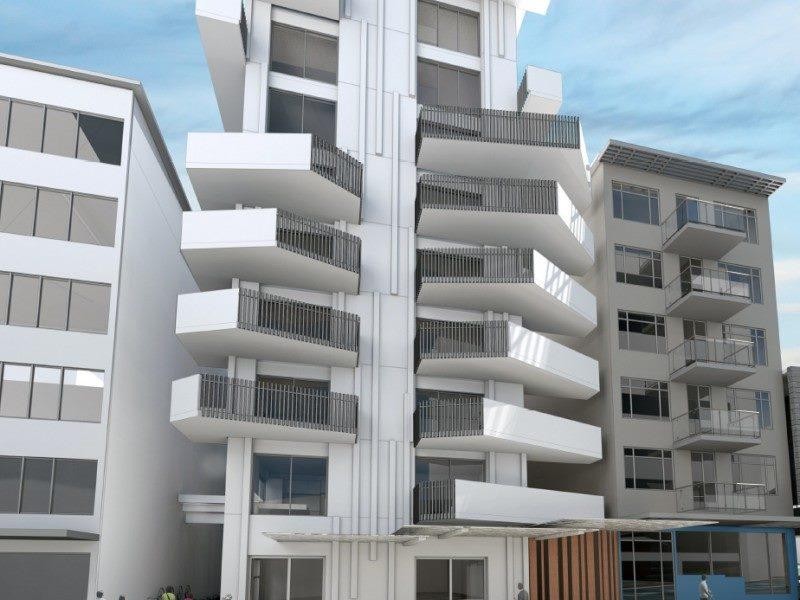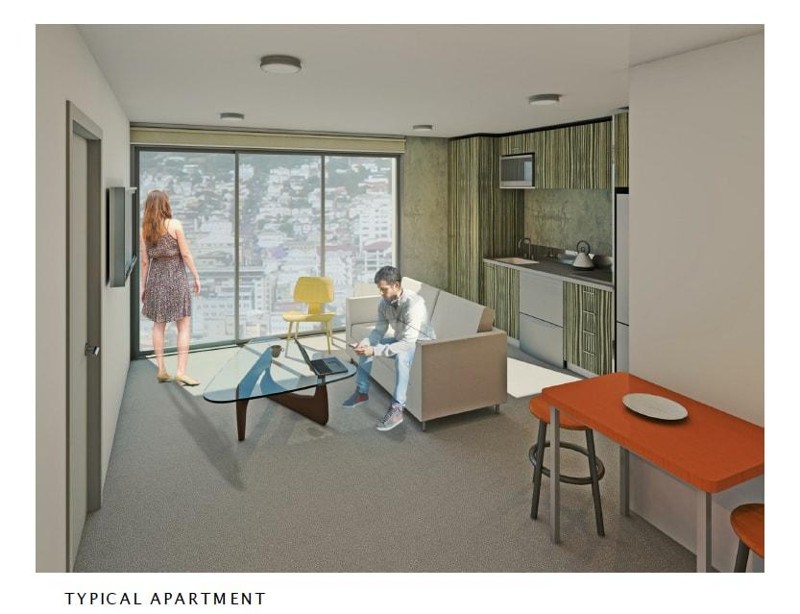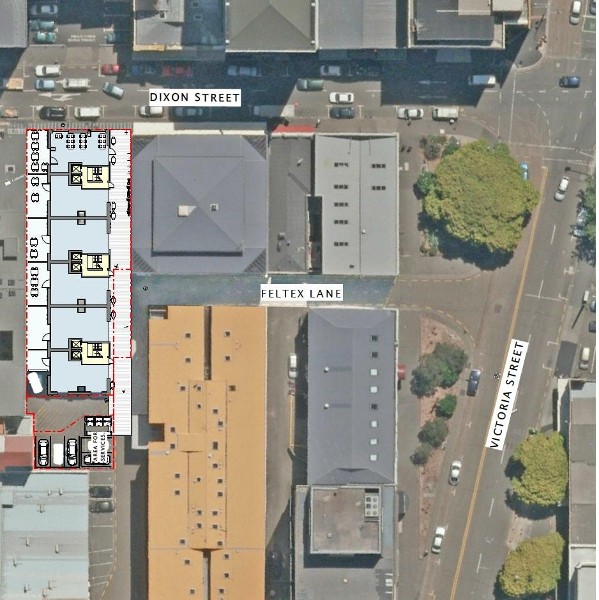 NET YIELD of up to 7.43%
**We are now down to our last few units in the complex!**

DXN is brought to you by renowned developers, VICINITY LIMITED and ARROW INTERNATIONAL, and is on track for 2018 -2019 completion.

70sq/m 2 bedroom Dual Key Units (One Bedroom + Studio)

- Currently priced from the late $500,000s onwards.
-The rents range from the early $800s to the early $900s per week. (Appraisals done by Quinovic, Comprende & Lambton Property Management)
-The NET returns will range from 6.00% to 7.43% p.a.


A short walk to Courtney Place and near to several bus routes.
Zoned for popular High Schools/Colleges in the city and centrally located for Massey and Victoria University Campuses.
Across the road from The Campbell Institute (English School)

Ideal for investing or buying that first home with someone else helping with the mortgage, without having to "share" space!

Contact me for a detailed info pack.